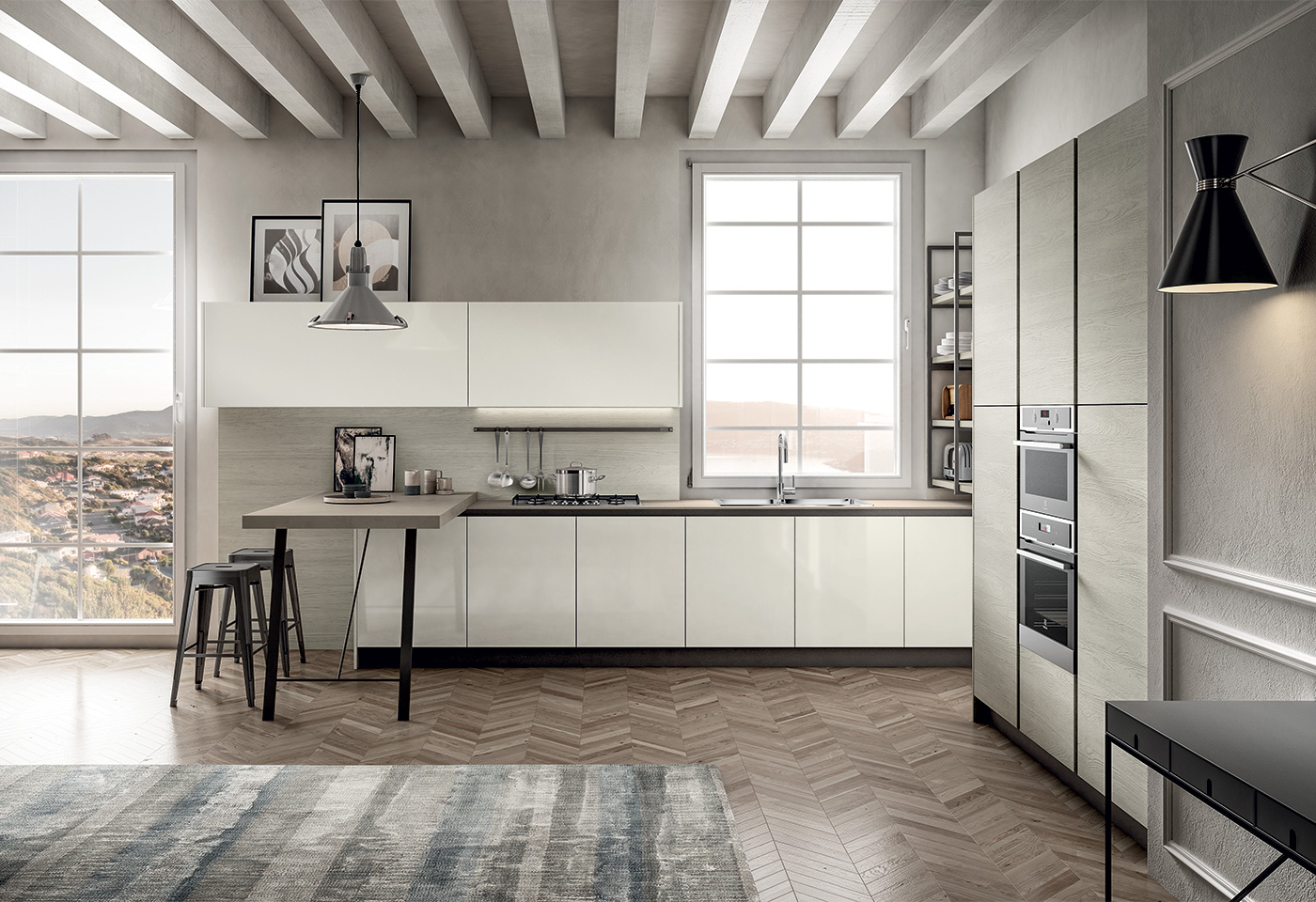 Cloe gets a new look!
Re-invented with new finishes and new compositions, Cloe stands out for its versatility and unexpected combination of classic and modern elements.
Vintage handles or ultra-modern grip profile handles find their place on base units and wall units.
The presence of metal and Air open modules in minimalist style enhance its contemporary and bold character.
In this composition, elegant white UV glossy lacquered base units and wall units blend with Atlanta register pore oak laminate, adding character to tall units, shelves and panels.
↓↓↓↓↓↓↓↓↓↓↓↓↓↓↓
Scarica il catalogo della Cloe
↑↑↑↑↑↑↑↑↑↑↑↑↑↑↑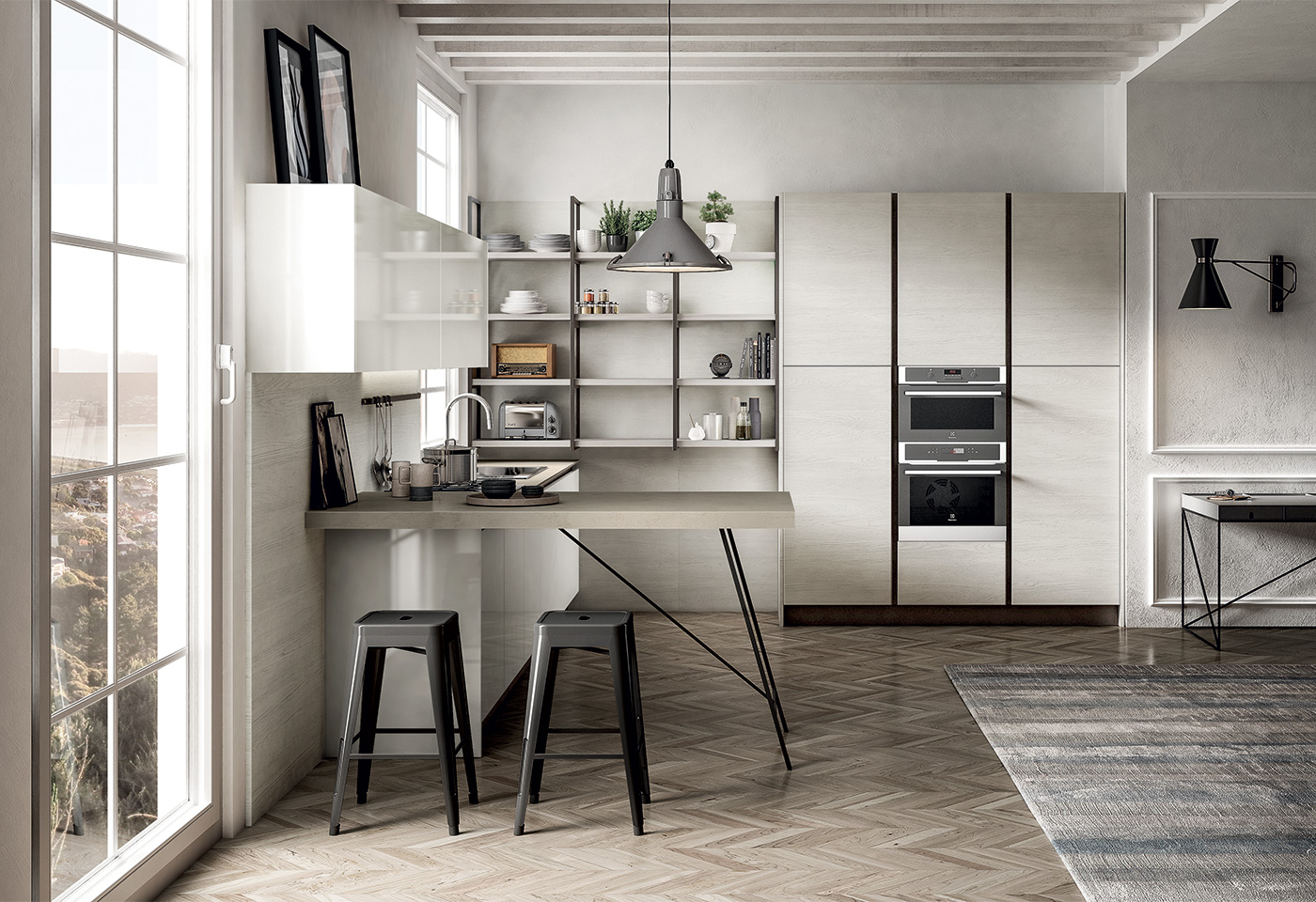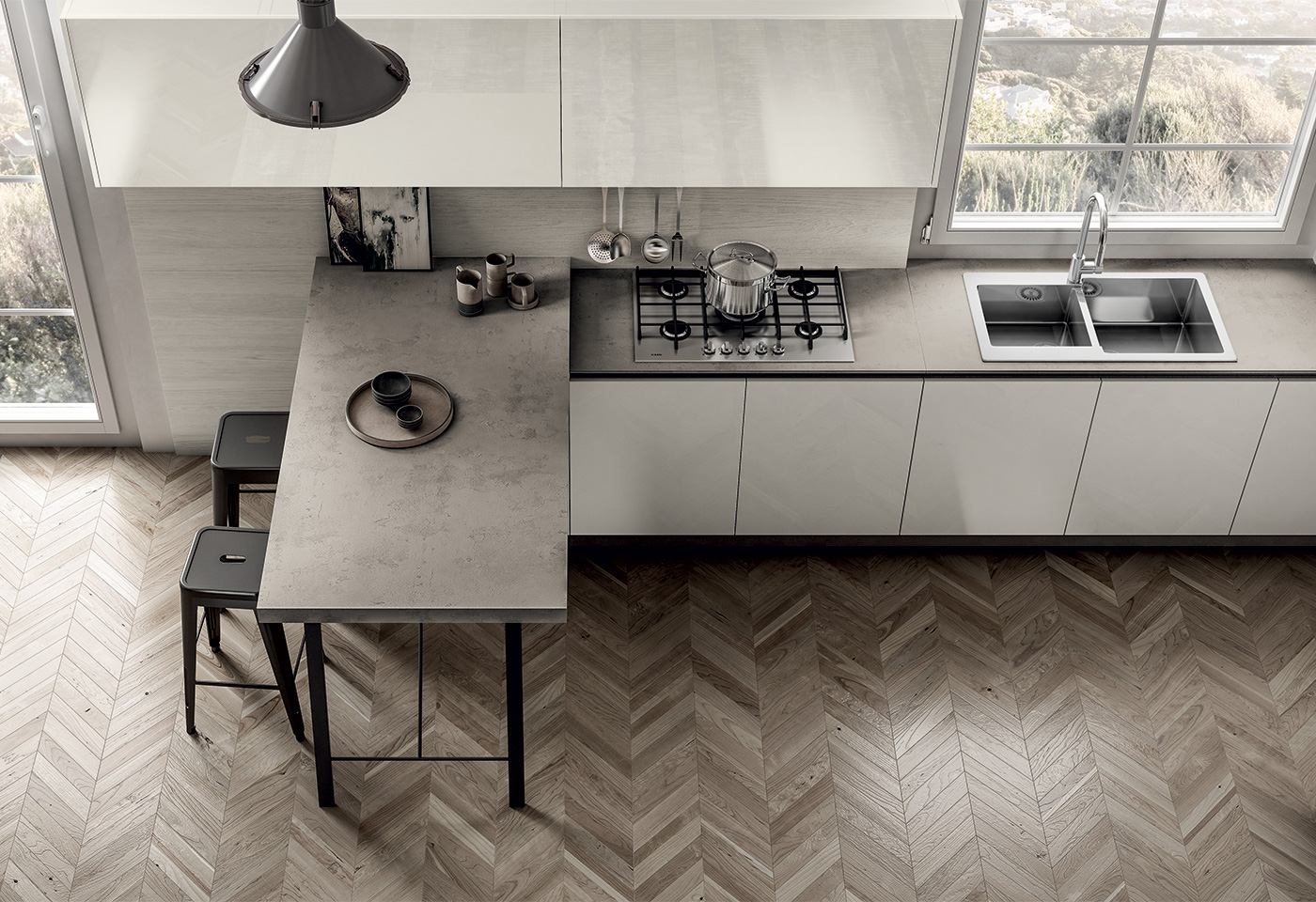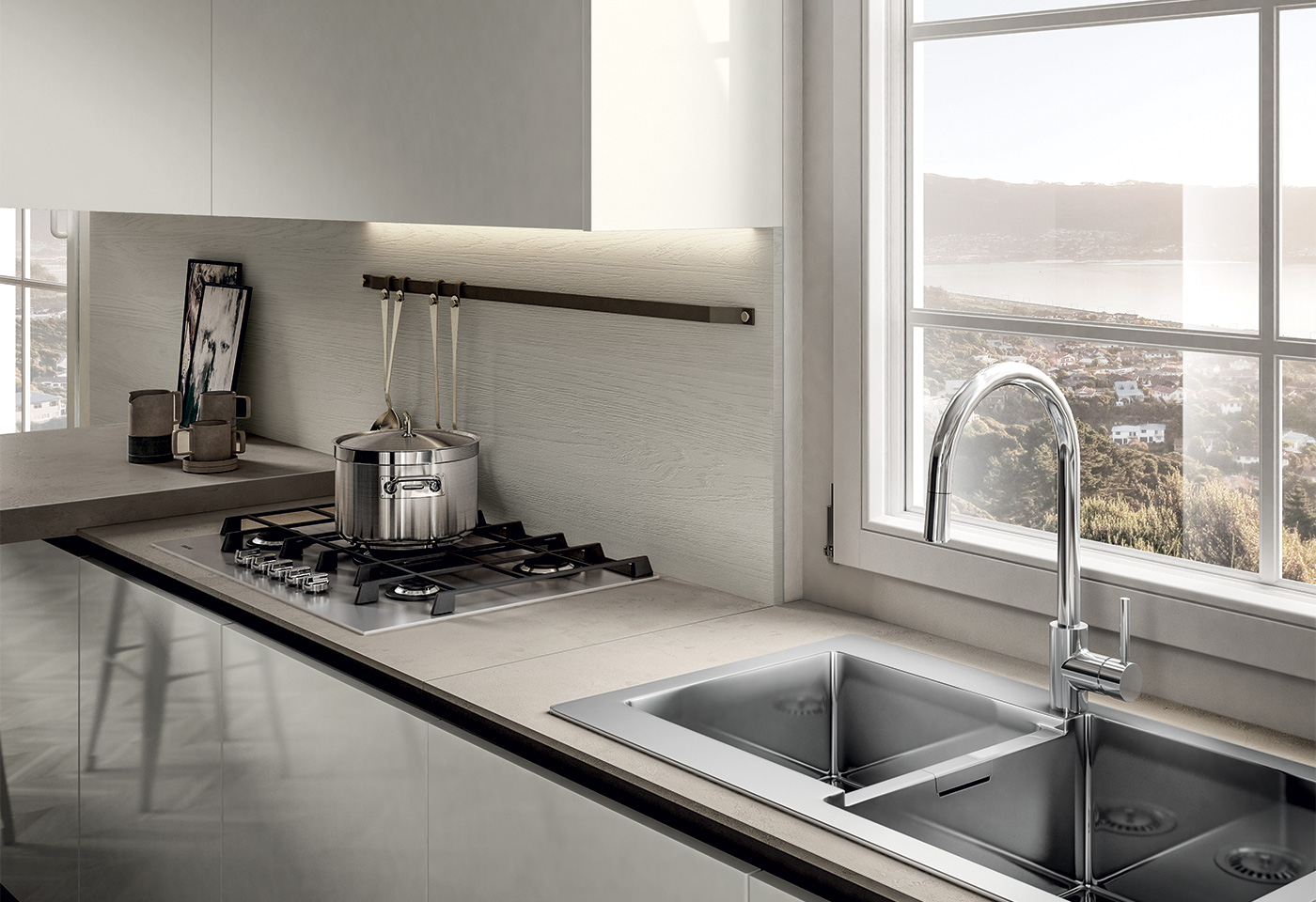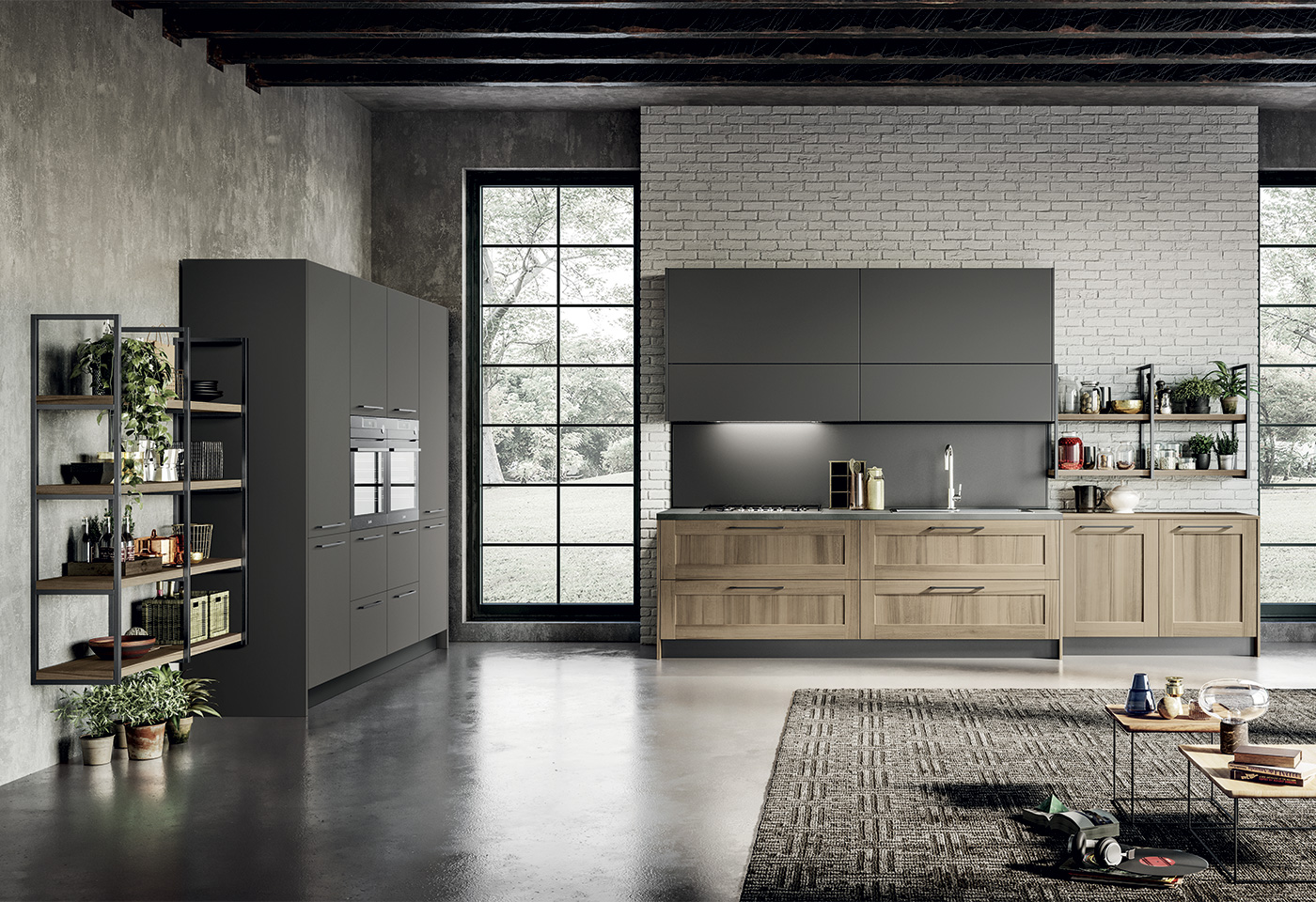 Contacts :
0362591701[:]