Wega
This model encourages a strong connection between the functional areas and the dining area.
Linear doors without a handle, with a grip profile integrated into the panel, create a horizontal effect that is the distinctive feature of a system of functional solutions in a variety of styles and fine workmanship typical of Arredo3 products.
Wega comes in a wide choice of colours, allowing you to choose from the brightest to the deepest shades, with the most obvious wood veins to the most uniform surfaces.
The functional area of the kitchen acquires a living area look due to the presence of a large equipped wall system that interprets your personal style.
–
↓↓↓↓↓↓↓↓↓↓↓↓↓↓↓
↑↑↑↑↑↑↑↑↑↑↑↑↑↑↑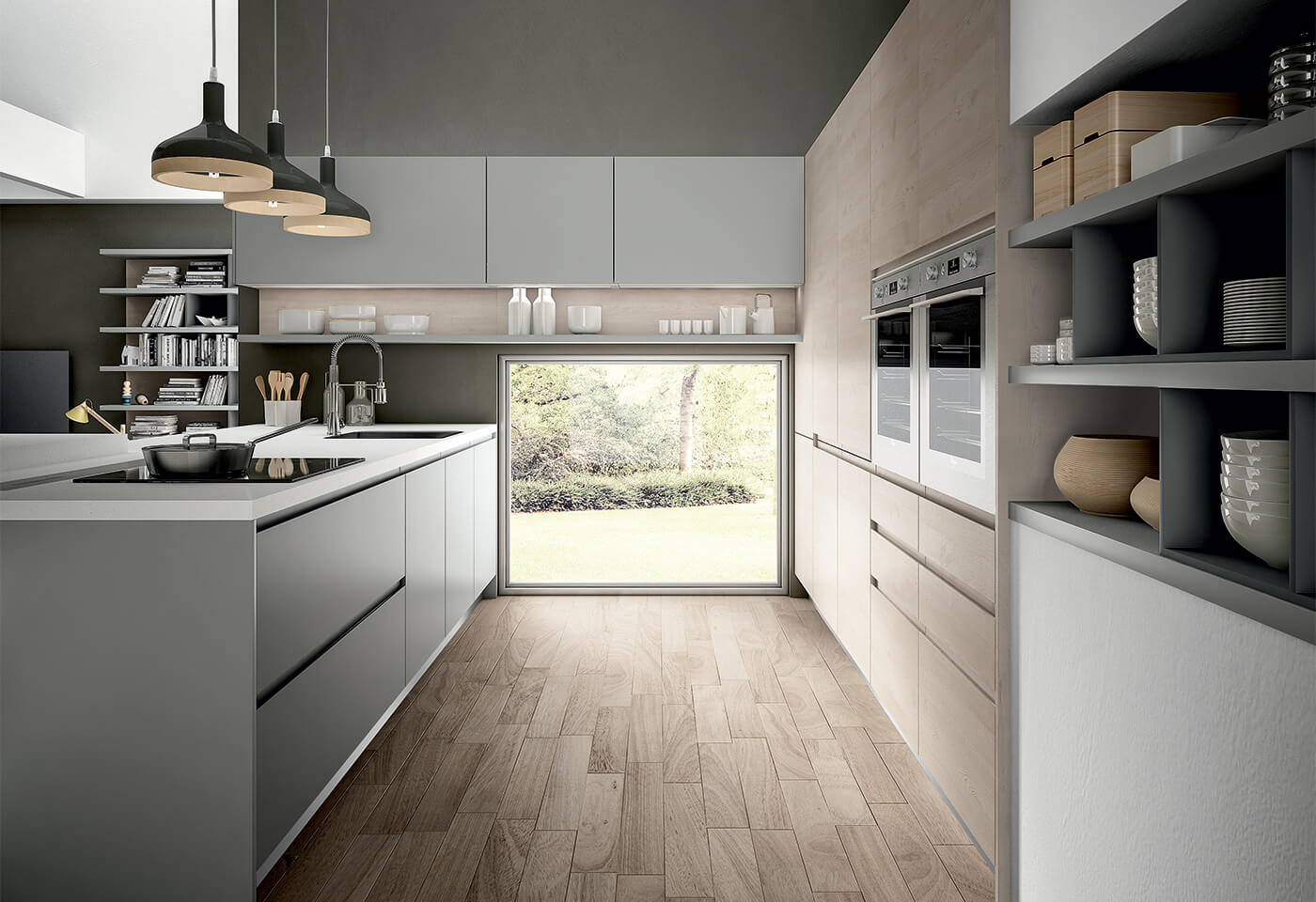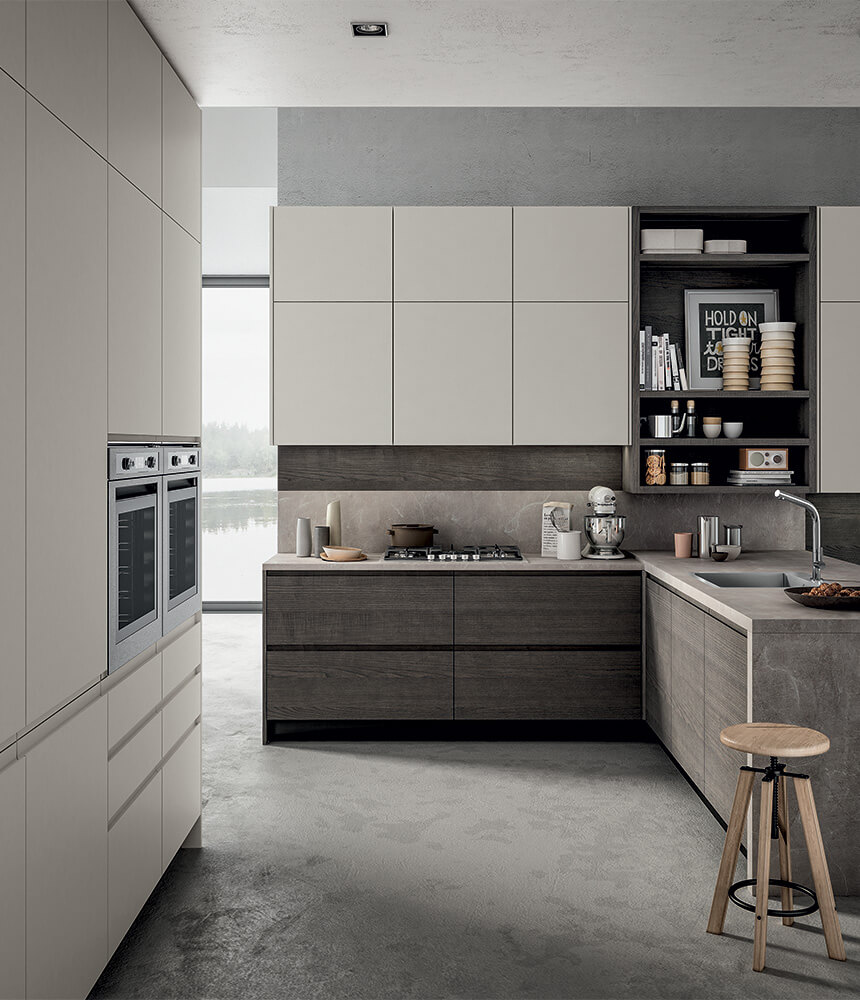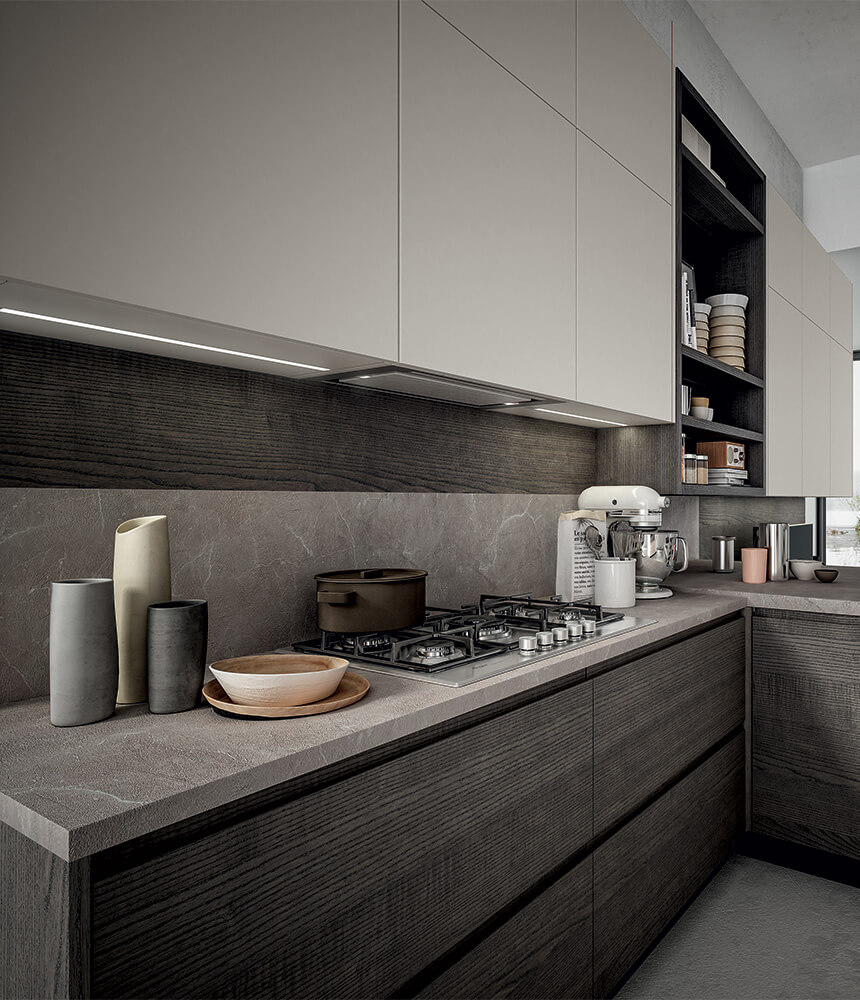 Contacts :
0362  591701[:]