AESTHETICS AND FLEXIBILITY IN THE CHILDREN'S BEDROOMS UNIVERSE.
–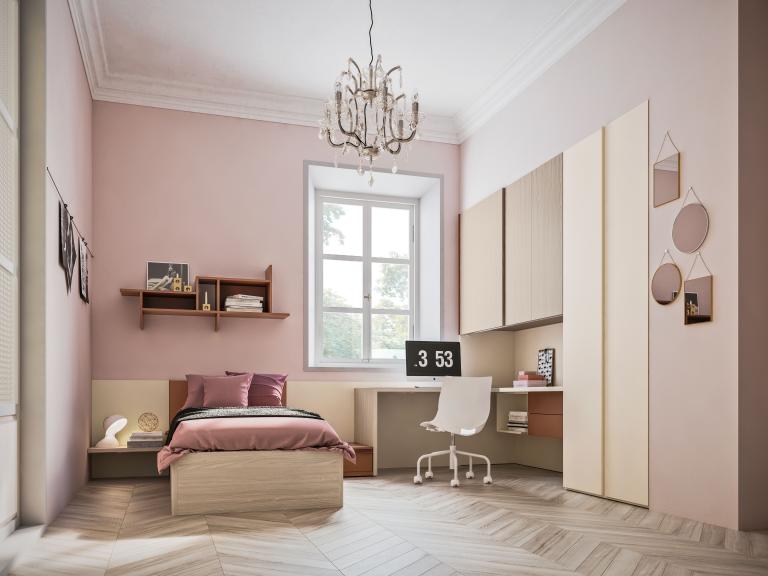 –
The NARDIINTERNI children's bedrooms collection consists of a diverse range of compositions with floor-standing beds, bridge solutions with beds inserted between or under wardrobes and cabinets and compositions designed to make the best use of the space available.
–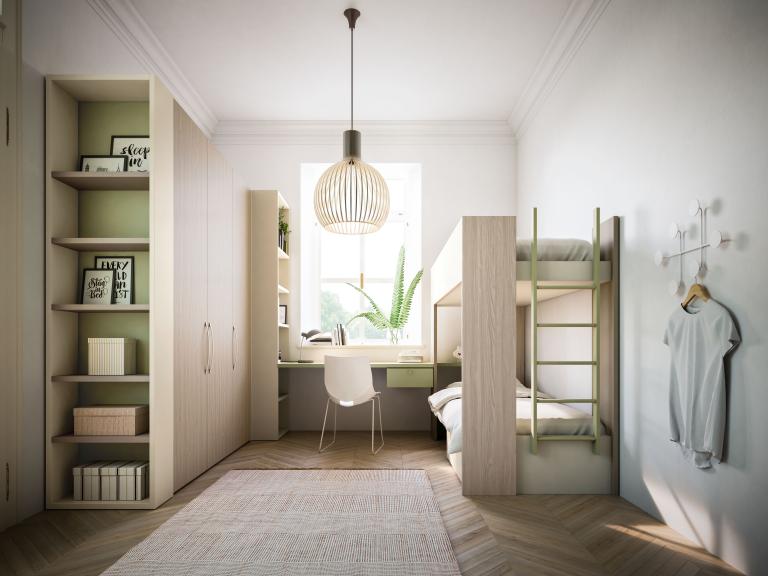 –
Colours, ideas and geometric shapes.
–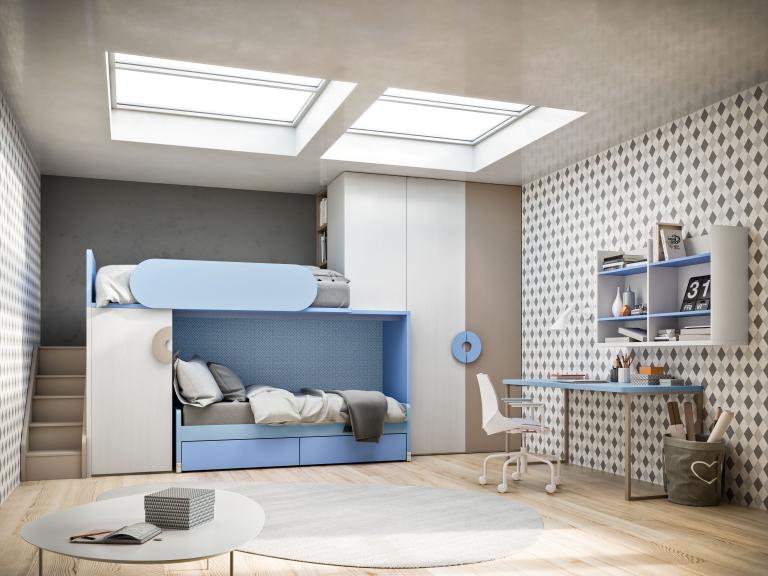 –
Children's bedrooms. Solutions with Floor-Standing Beds, Bridge Compositions and Space-Saving Rooms. A universe of spatial combinations for creative and innovative children's bedroom furnishings.
–